Providing a comfortable experience for all visitors
We work hard to ensure that all guests and attendees are comfortable, and that their needs are met during any event. Inclusion should be an expectation, not an afterthought. Accessibility at the MTC has been a priority for us from the very beginning. Our breath-taking Ansty Campus and exceptional facilities are fully compliant with the Equality Act 2010.
Disabled Parking Bays
Getting you close to the venue
At our Coventry venue, we have plenty of disabled parking spaces available on-site and can accommodate any further transport needs if required. If you're heading to our Liverpool facility, there are a number of car parks close to the venue that feature accessible parking.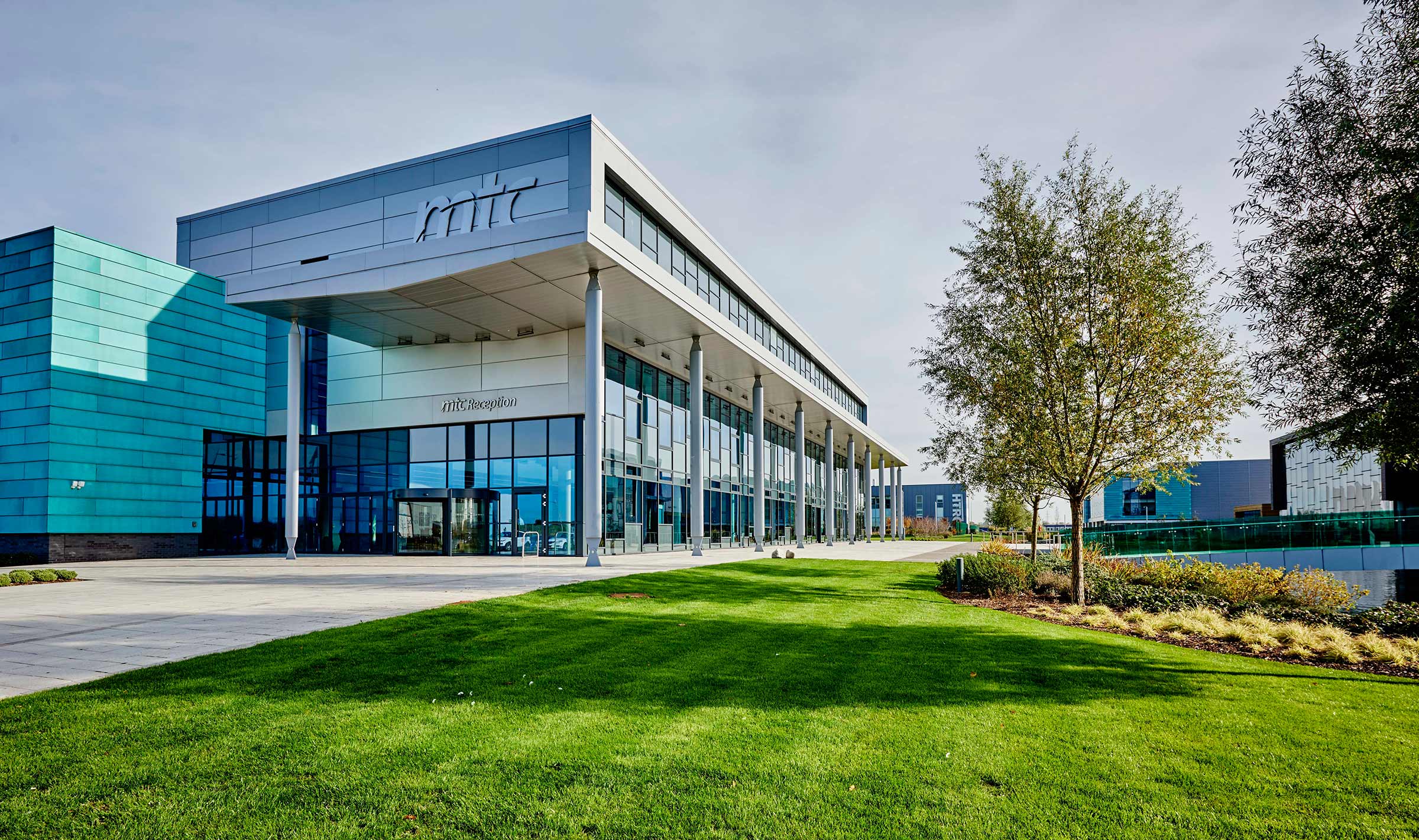 Accessible Rooms and Toilets
Making every space accessible
All floors, meeting rooms, and exhibition spaces are fully accessible via spacious lifts and wide access doors. We also have wheelchair refuge areas, evacuation chairs, and accessible toilets near all spaces. Dedicated disabled seating options available in our lecture theatre along with a hearing loop, sometimes called an audio induction loop, for use by people with hearing aids. The helpful MTC event management team is more than happy to accommodate pre-event visits to ensure that all rooms and facilities meet the needs of you and your guests.