Organising an Event
The Ultimate Destination for Your Corporate Events and Meetings
With a range of exceptional conference and event facilities combined with industry-leading support from our experienced event management team, MTC Events is here to ensure that every element of your event is a success. 
Whether you're planning a product launch, exhibition, conference, or meeting, we can offer the perfect space, technology solutions, and dedicated support, to ensure your delegates are focused, engaged and inspired.
Organising an Event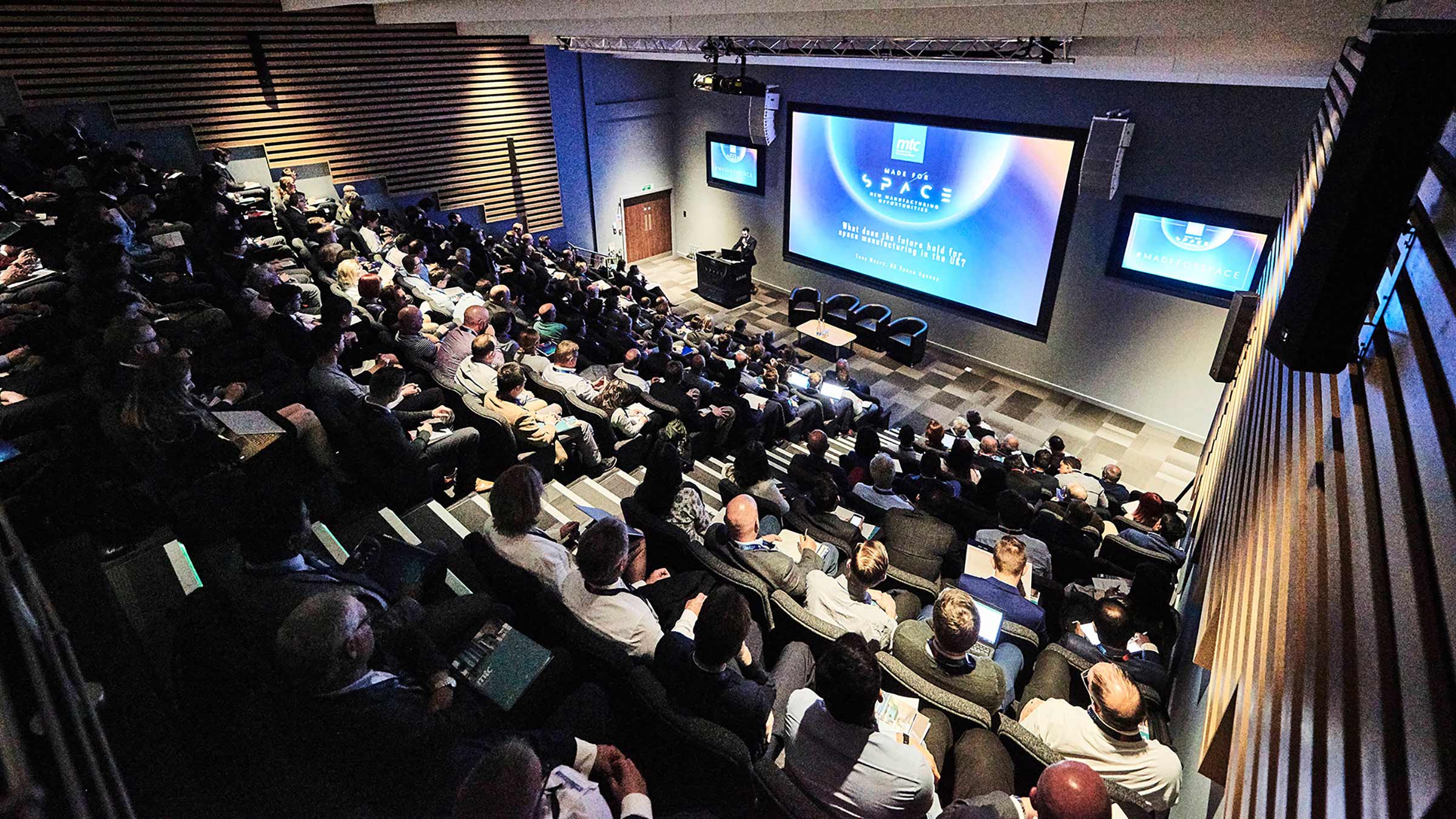 Locations
Conveniently Located Venues
Looking for something special? With stunning venues in Coventry and Liverpool, our bright and airy event spaces are situated at the heart of our manufacturing campus, providing the perfect setting for your event.
Explore Coventry Venue
Explore Liverpool Venue
Attending an Event
Everything You Need to Plan Your Visit
Whether you're coming to MTC Events at the Manufacturing Technology Centre for an industry event, conference or meeting, our venues are just a stone's throw away from all major transport links. 
Access our helpful information to help you plan your journey, parking, and accommodation ahead of your visit.
Attending an Event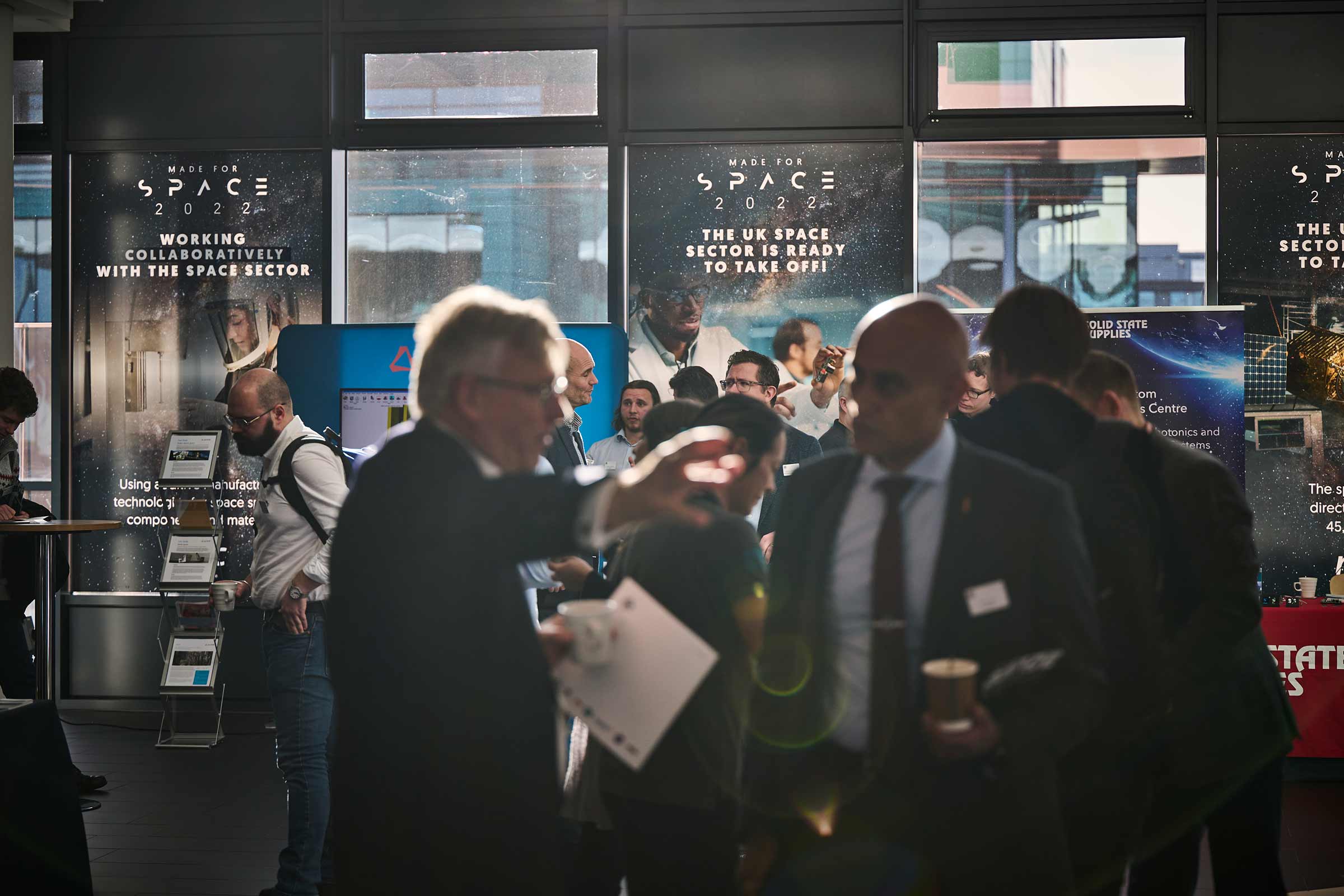 "I wouldn't hesitate to use MTC again if ever I needed to host another corporate event, the space is modern, inviting and the food is to die for! The staff are so friendly and really help make the event a success."
Chelsea T.
Banking Organisation
"We just wanted to say a massive thank you to all the team at MTC for the amazing service we received. Our Board were hugely impressed not only with the food, but with the whole running of the event and we look forward to working with you again in the near future."
Hazel B.
R&D Organisation
"We've had some fantastic feedback so far from attendees which we're delighted about. MTC is a great venue, and the auditorium is a brilliant facility – thank you!"
Kirsteen B.
Manufacturing Organisation
"The service and facilities provided yesterday were second to none, as we have come tonexpect from the MTC. Many thanks for your help and we will definitely be in touch again."
Jon K.
Metrology Organisation